Tile Placements - Stone Coatings - Special Techniques
Sindichakis Emmanuel | Heraklion Crete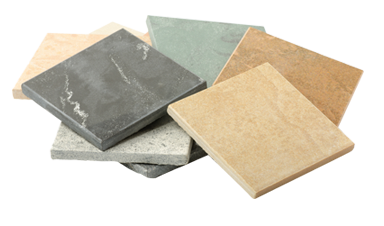 Since 1984 HOME DESIGN SINTICHAKIS has been offering its services in the fields of marble and tile laying, all kinds of coatings and thermal insulation. With consistency and professionalism, we undertake projects in residential and professional spaces. Protect your space through special techniques and constructions while giving a unique style and aesthetics through marbles, tiles, chips and stone coverings.
SERVICE IN HERACLION, ALLOVER CRETE AND ANYWHERE IS REQUESTED UNDER CONFIRMATION.
Our company has experienced craftsmen who will complete the project in the best possible time, at affordable prices, emphasizing even in the smallest detail for constructions that will last for a lifetime!
---
Contact us to discuss your needs and provide the most effective solutions.